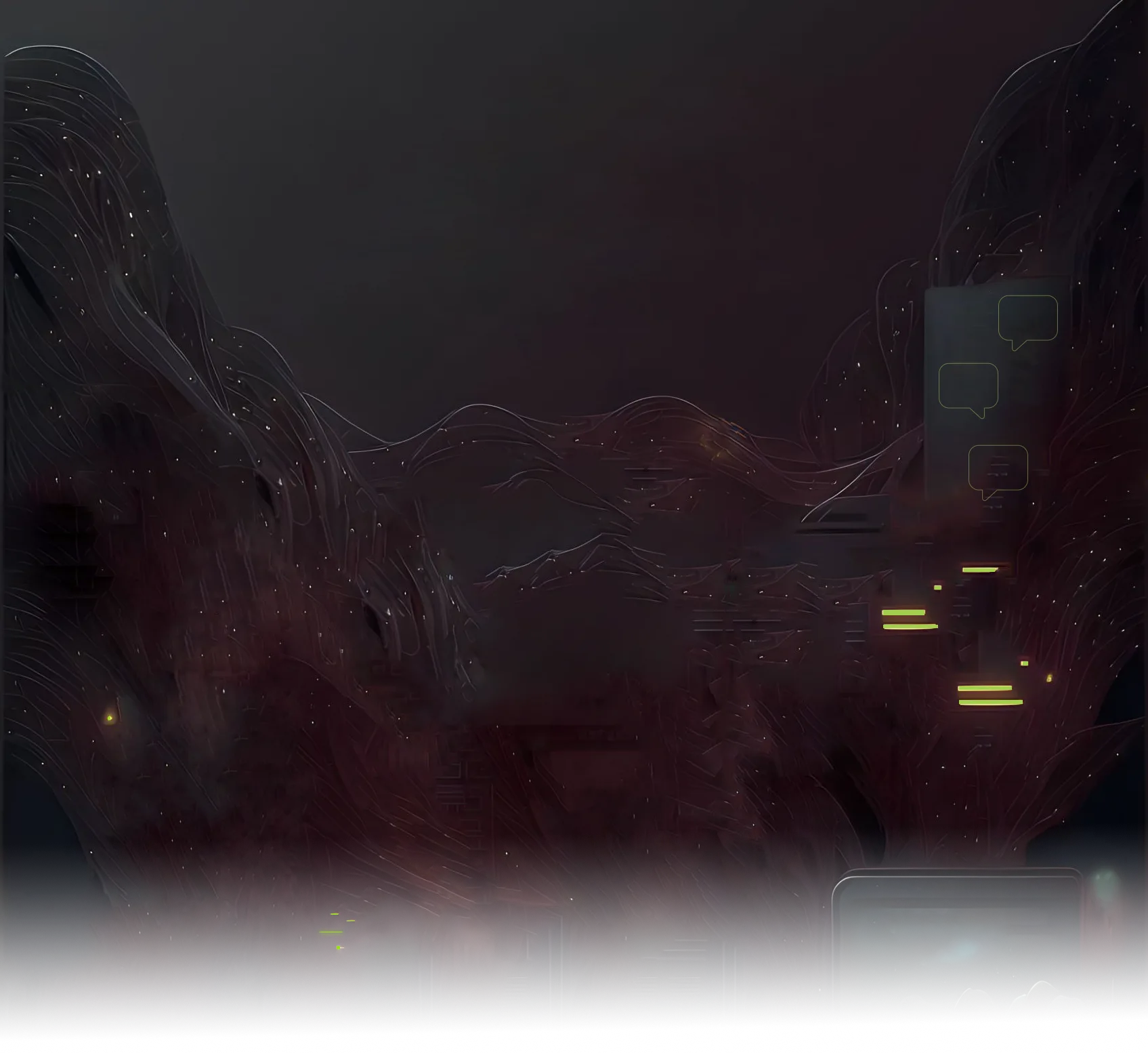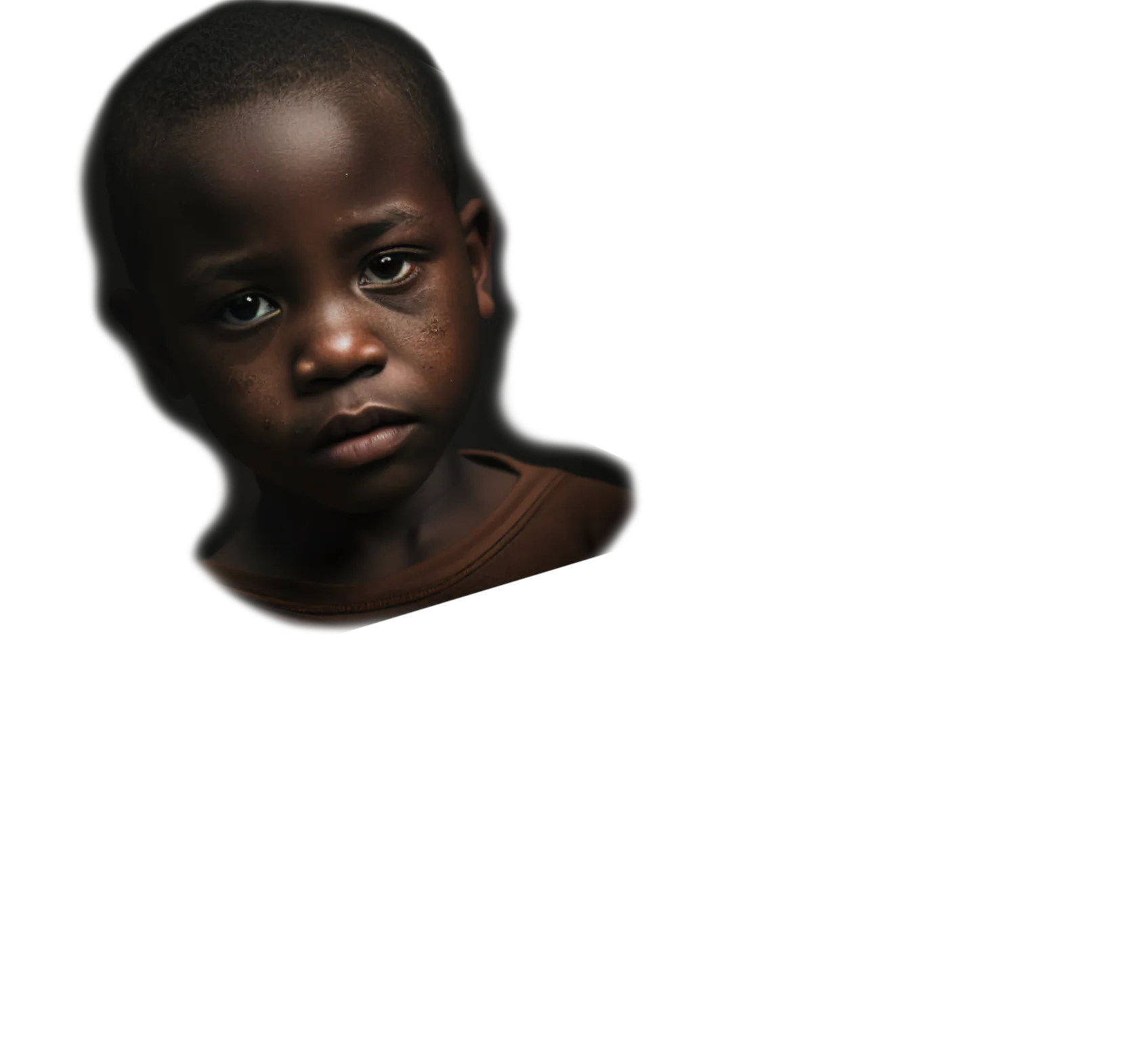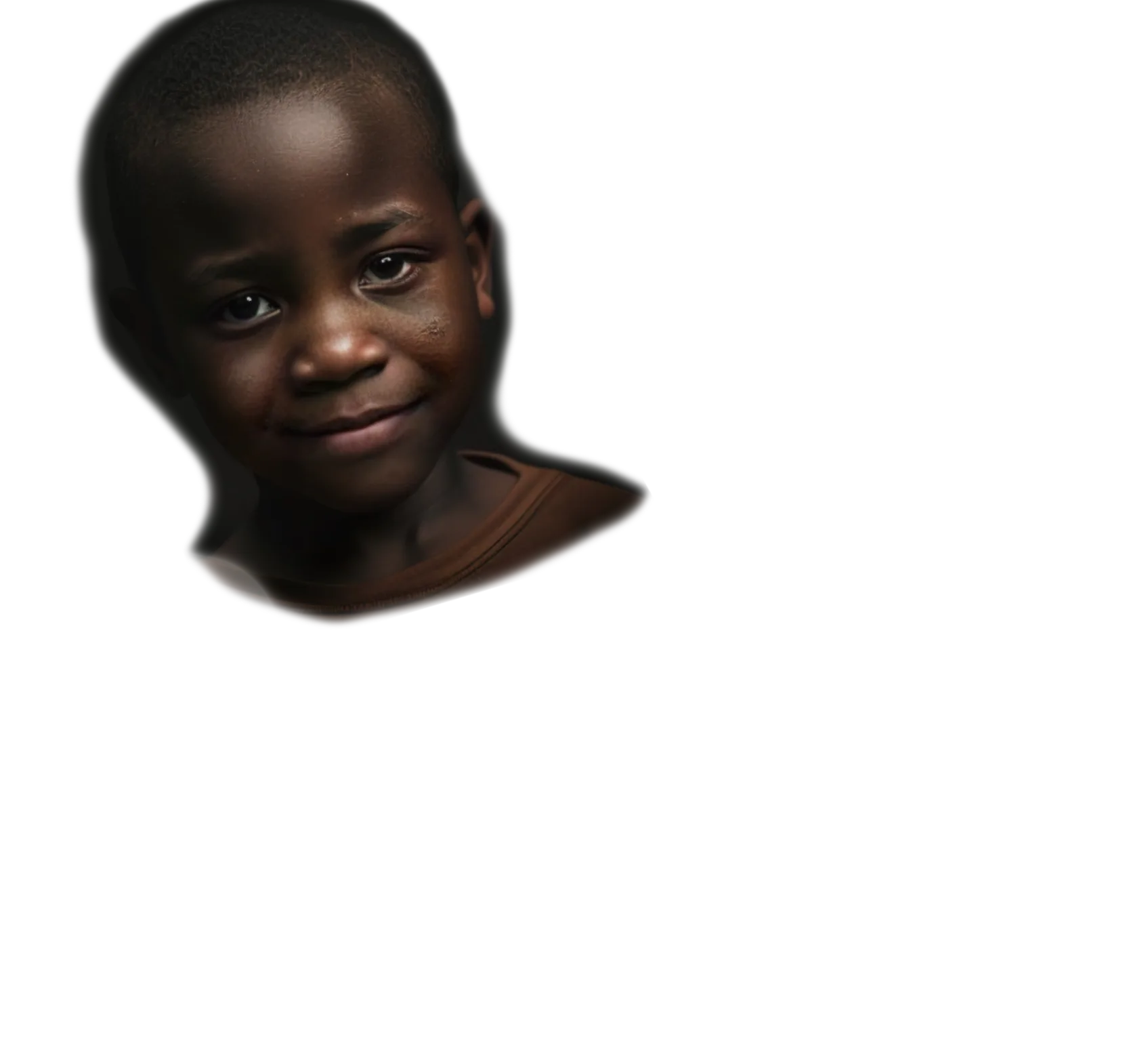 LINC
You can have an impact that spans continents and generations.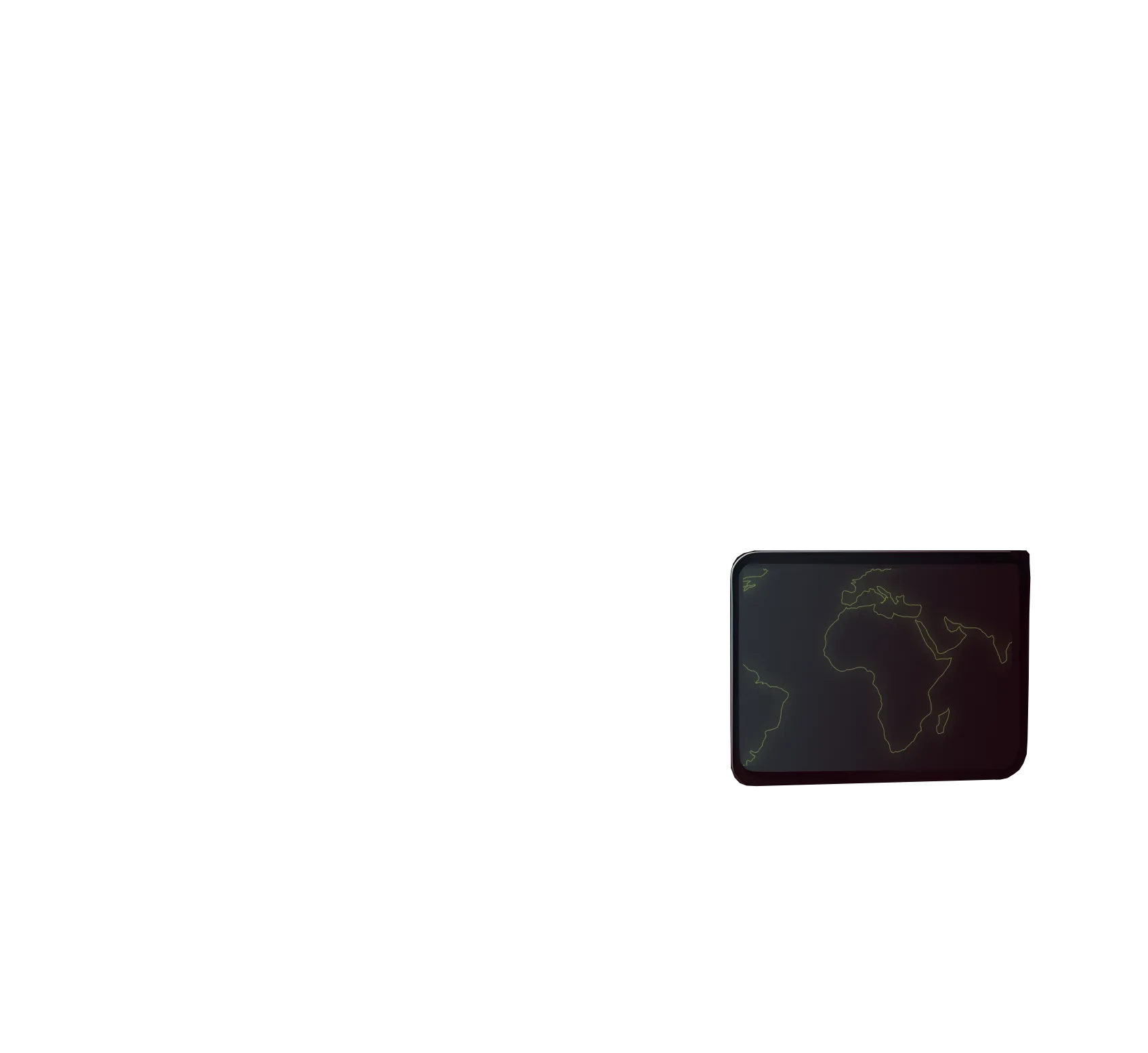 Are you a leader with a vision to transform your community?
Africa is a rich continent - blessed with resilient, talented people and abundant natural gifts. LINC enables resourceful leaders across Africa to unite and engage their communities for transformation.
As an EMIT leader, you are ready to take your life, community, and impact to the next level. We are here to serve, guide and support you throughout this transformation.
Sign up for a free account, select your leadership training course and apply to study.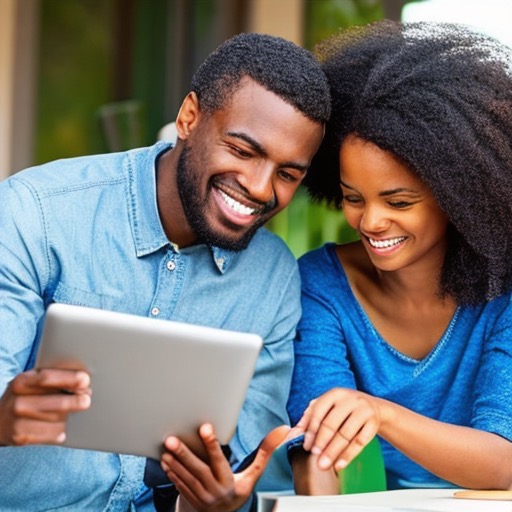 The EMIT study group in your area will support you while you sharpen your leadership knowledge and skills.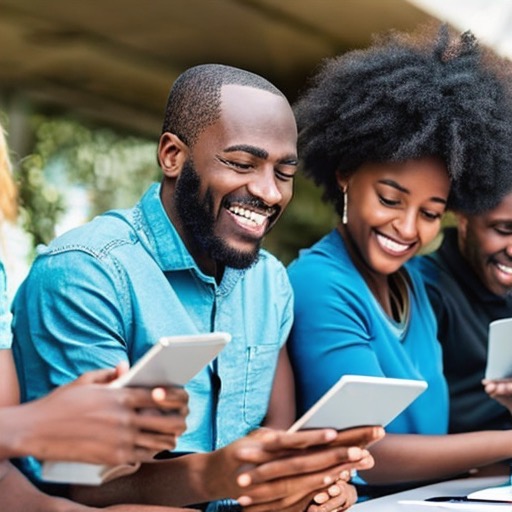 Recruit a team of ten influencers in your community and grow as a leader by imparting your knowledge.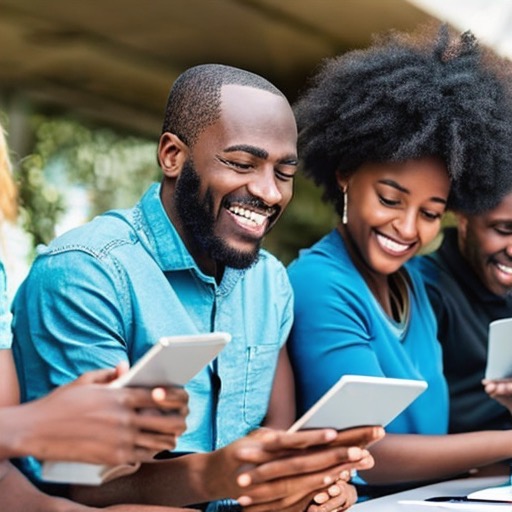 Put your community project on the map and introduce your vision to the EMIT impact network - thousands of people invested in making a difference.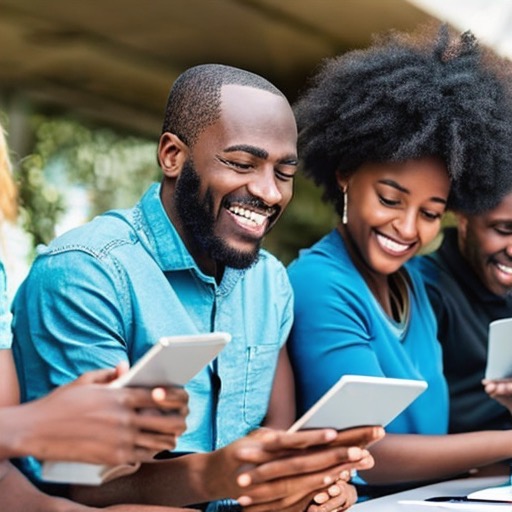 Network with other leaders and donors - share your stories, hopes, hardships. Post pictures, offer support, start a conversation, join hands.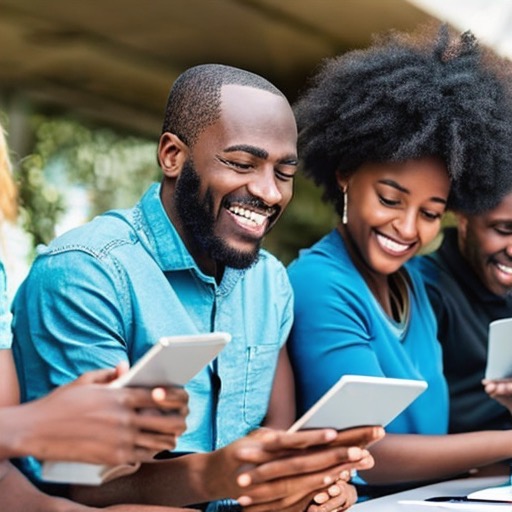 Does your community impact project have an opportunity, product or service? Post advertisements and respond to collaboration opportunities across Africa.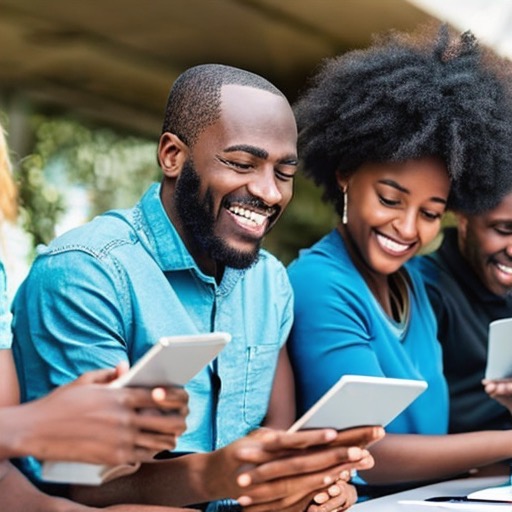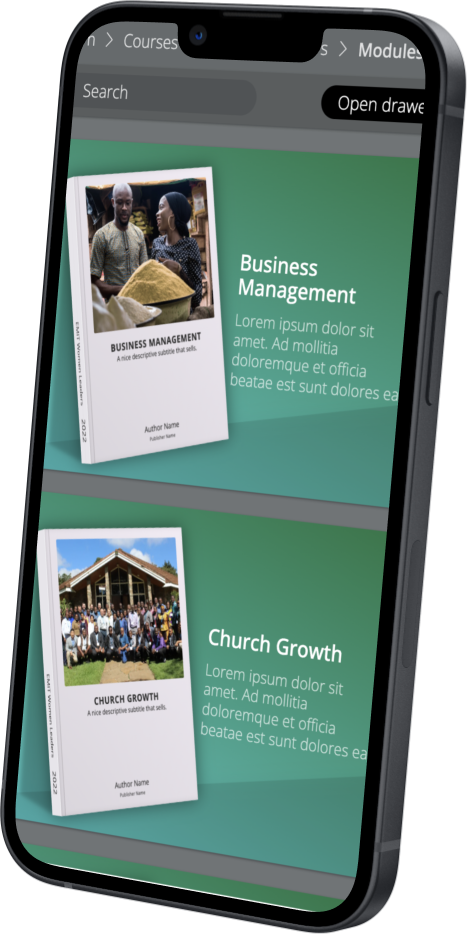 LEARN
The LEARN app will facilitate the delivery of our tailor-made curricula focusing on aspects of transformational leadership, enabling leaders to succeed as agents of change in their communities. LINC-up's are held regularly in communities across Africa. Leaders from various fields share their knowledge, answer questions and strategize.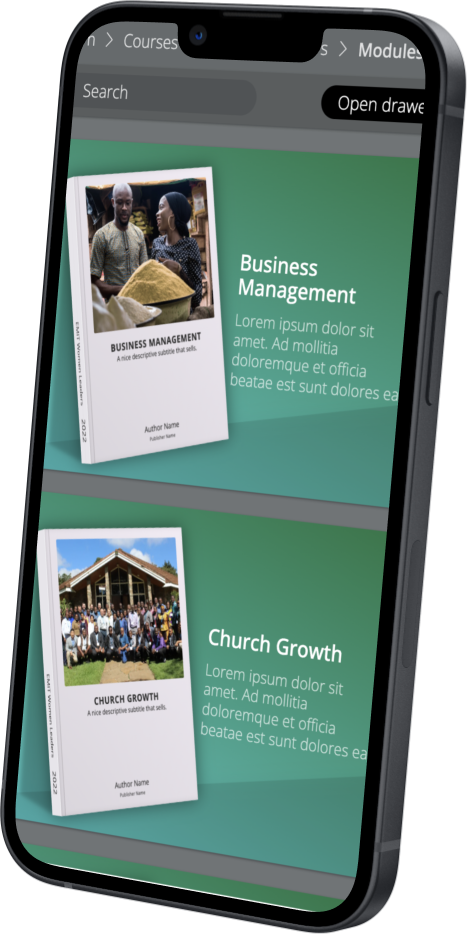 IMPACT
Using the IMPACT app, our leaders will be able to put their community projects on the map. They will tell their stories of transformation and be encouraged by testimonies from other EMIT leaders across Africa. We'll assist them to formulate their project's profile and give our international stake-holders direct access to offer support and advice.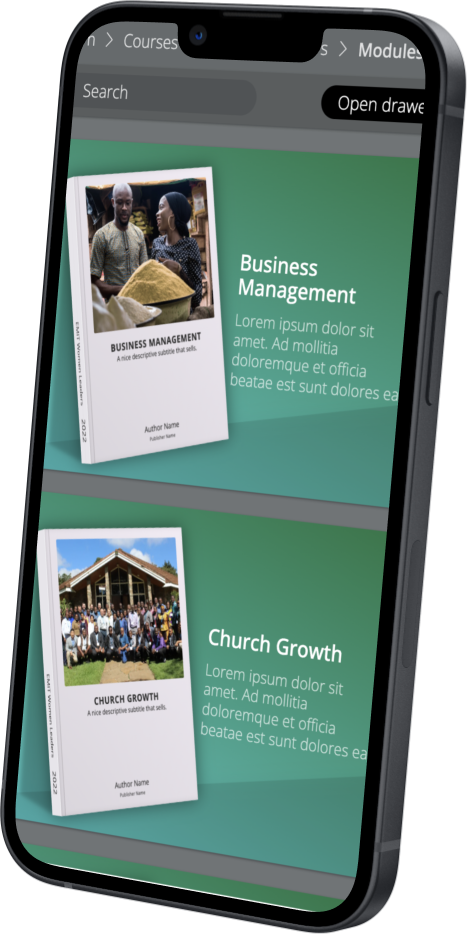 NETWORK
The NETWORK app will facilitate communication for thousands of EMIT leaders and like-minded people. Post, like, follow, share - you are part of something great! Use the app to post stories, ask for assistance, share experiences - start a buzz!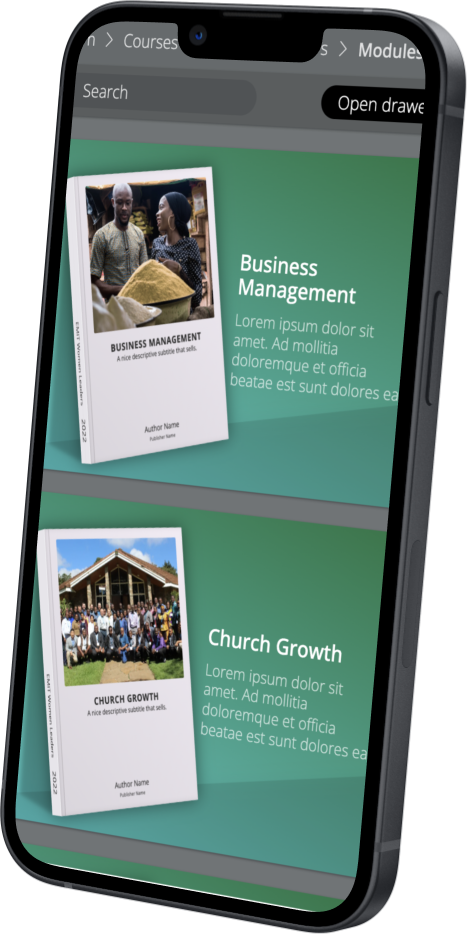 COLLABORATE
COLLABORATE is a marketplace where leaders advertise opportunities, positions and products across Africa. We envision that our leaders may have community projects with crafted products to sell. Transformation projects may have a position, opportunity or service to advertise. International supporters may wish to become involved by supporting an economic endeavour.